Books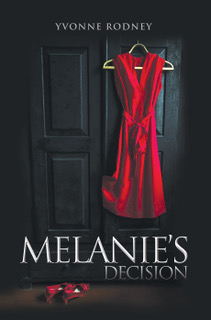 MELANIE'S DECISION
"Melanie's Decision is a novel that must be read from the pulpit and the pew, at home and at church, in private and in public, until there is an impatient intolerance for the broken bones and psychological and physical trauma meted out on the women and children in our lives. ...peers into our churches and unmasks 'the rage they disguise under pious church smiles.' Melanie demands we look at her wounds. We must. The author conscripts us to never have anyone wear the mask in our presence, in church and out. This is a haunting, unavoidable call to stop this monstrous debilitating cycle of spousal abuse now!"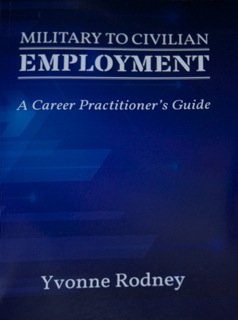 MILITARY TO CIVILIAN EMPLOYMENT - A Career Practicioner's Guide
This guide is a reference to be used to better understand the unique employment-related needs of former and current military members who might seed professional assistance.It also provides an overview of how families can support their military member, the challenges in providing that support and the best practices for career coaches and counsellors working with military spouses/partners.
Downloads available from: ceric.ca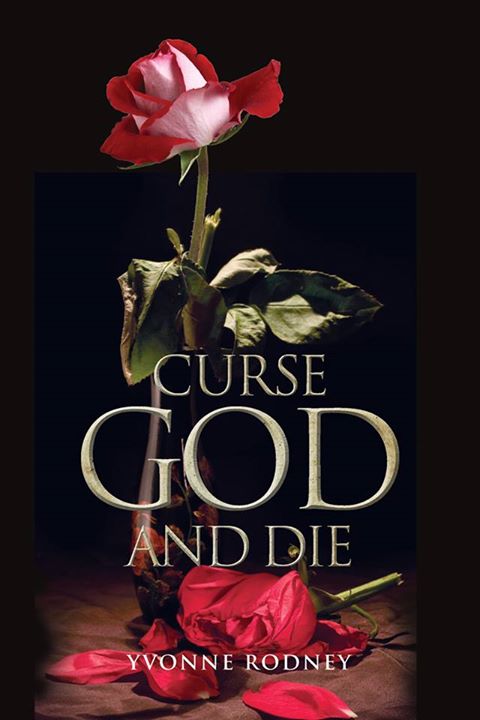 CURSE GOD AND DIE
Theirs was an idyllic, loving, and enviable life. They were parents to a terrific teenager, shared morning devotions as often as possible, and the passion—well, let's just say it left nothing to be desired. Life was good…so why did this morning's devotional reading "Curse God and Die" leave Audrey feeling so unsettled? If only she knew that their idyllic life was about to not just take a "fall" but cave in! This is a story of betrayal, gut-wrenching honesty, loss of faith, and the long road to an impossible restoration.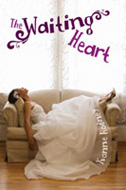 THE WAITING HEART
Tranquility Hazelwood is anything but tranquil. Independent, determined, opinionated, talkative, and frustrated, yes. Cool and composed, no. And what's been ruffling her feathers lately is that question a certain speaker dared tell a group of single women to ask themselves: "Why am I not married by now?" Two lists and 21 interviews later those answers weren't exactly what she'd been expecting.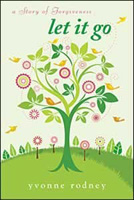 LET IT GO
It was a terrible secret. A secret she'd kept for a long time. Until the day she couldn't hold on to it any longer… This is a story of women overwhelmed with inconsolable grief and soul - consuming guilt - and their journey to redemption and healing. There's only one way, you know. Only one.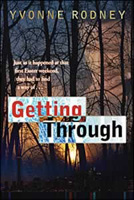 GETTING THROUGH
Crushing disappointment. Devastating loss. Unutterable grief. But Sunday morning's coming, and with it a spectacular promise.